I am blown away by this man, Achim Lippoth. Childhood being his central topic, he is an award winning freelance photographer, video director and the founder and editor of  kid's wear magazine.
Even his website, lippoth, is cutting edge and a must see. He shows off his mad skills as a director with each video on his site. His versatile style is evident as he brilliantly captures youth in fun, mischievous, and carefree moments (just like how we want to remember it) along with tender and beautifully haunting videos. For each client, he definitely does the job in promoting and propelling the brands image.
These picture are just a taste of his innovative approach in photography.
Audio clip: Adobe Flash Player (version 9 or above) is required to play this audio clip. Download the latest version here. You also need to have JavaScript enabled in your browser.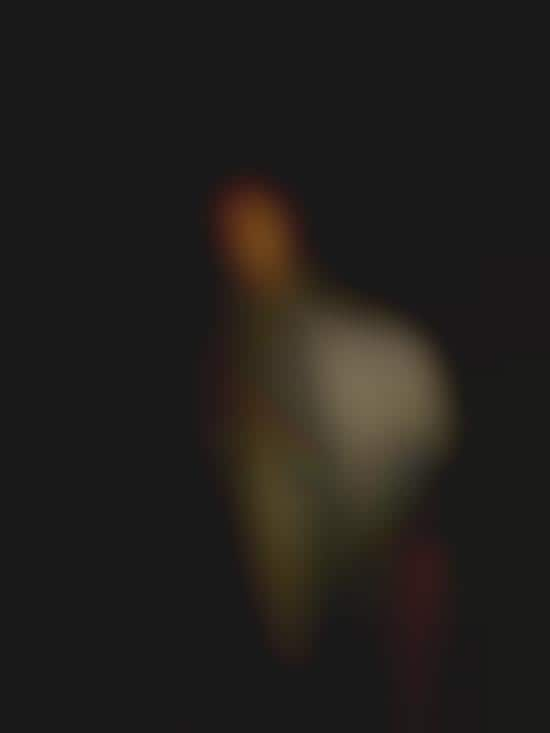 image via trendhunter